What impact will this have on Volkswagen?
Huge implications for VW. If the group are found guilty of the allegations to rig the emissions through a 'defeat device', then they could face huge fines of up to US$37,500 per vehicle that has been found 'tampered' with. This means the fines could reach up to US$18 billion.
VW suspended sales of TDI engine vehicles in the US on September 20th, meaning that they will lose a considerable amount of revenue indefinitely - or at least until they get a clean bill again, which could take some time.
Media reports suggest a criminal probe is underway against VW by the US Department of Justice, and that the US House Energy Subcommittee on Oversight and Investigations will be conducting a hearing too.
Other countries have also suggested legal action against VW. Canada, South Korea, Switzerland, France, Italy, Germany, Spain, the Netherlands, Czech Republic and India have suggested that they will become involved, or at least initiated action to investigate VW's activities in their respective countries.
It doesn't stop there. Consumers themselves have commenced legal action. Wikipedia suggests that "at least 25 class-action lawsuits have been filed in the US and Canada on behalf of Volkswagen and Audi owners, claiming fraud and breach of contract".
VW stocks have also plummeted. On the first day of trading after the EPA announced their 'Notice of Violation', share prices dropped a whopping 20% on the Frankfurt Stock Exchange.
---
What impact will this have on VW owners?
Difficult to say at this point, but tens of thousands of VW owners must be wondering what happens next.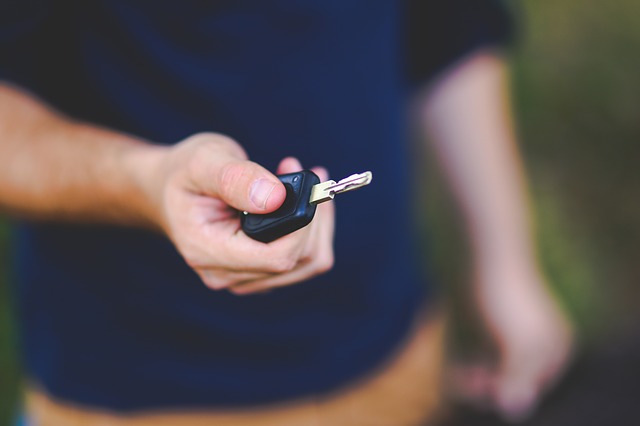 The BBC has put together a useful guide to what VW owners should expect in the coming weeks and months.
According to some conversations the BBC have been having with industry experts, there may be some concerns in the short-term, which should resolve longer term. The Editorial Director of WhatCar and AutoCar told them, "In the short-term there will be an impact on the value of these cars and their desirability. That is because we do not know where the other 10.5 million cars with these cheat devices are, which has led to an obvious concern there will be some in Europe."
However, a senior editor at CAP Black Book (used by car dealers) said that they do not expect any significant impact on used values in the UK, citing the last worldwide recall of Toyota and Lexus cars, which did not experience any drop in values, despite the recall being of a safety issue.
---
Will I be able to claim compensation against VW?
At least 25 class-action lawsuits have already been filed in the US and Canada on behalf of Volkswagen and Audi owners, claiming fraud and breach of contract.
And it is likely that if VW are guilty of rigging UK vehicle stock with similar devices then you can bet that British owners will jump on the chance to claim compensation.
However, little is known about their activities in the UK, so it's too early to speculate just yet.
---
Will I have to pay more road tax?
Again, impossible to say what the UK government will announce with regards to the discrepancies in the emissions. Road tax rates are determined by figures supplied by the manufacturers themselves.
UK (and European) governments may want to recover some of that unpaid tax from any manufacturers who have been found guilty of covering up their emissions data, and not the owners.
Until such a time when a decision is made, it is unclear what will happen to the future road tax payable by those who own a vehicle affected by the 'defeat device'.
---
See also