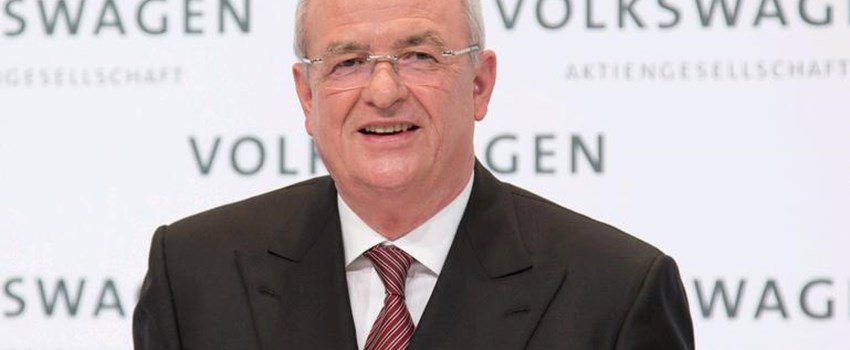 ---
Former Volkswagen head honcho Martin Winterkorn is facing an investigation into his role in the fraud allegations, say Reuters this morning.
As well as their boss being investigated by German prosecutors, the company has also announced that they have suspended three head engineers, following the damaging allegations that they rigged their cars to reduce emissions under test conditions.
The allegations first began in the United States, but it has come to light that countries across the globe may have imported cars fitted with the 'defeat device' software installed in the engine computer.
Germany's prosecutor's office has said that Winterkorn is now facing investigations over "allegations of fraud in the sale of cars with manipulated emissions data", a claim that has serious repercussions for VW, who have already seen their stock market price plummet dramatically as the allegations surfaced.
Winterkorn quit on the 25th September, saying that he was not aware of the fraud. Matthias Mueller has replaced him as VW boss.
---
Discuss
---
See also