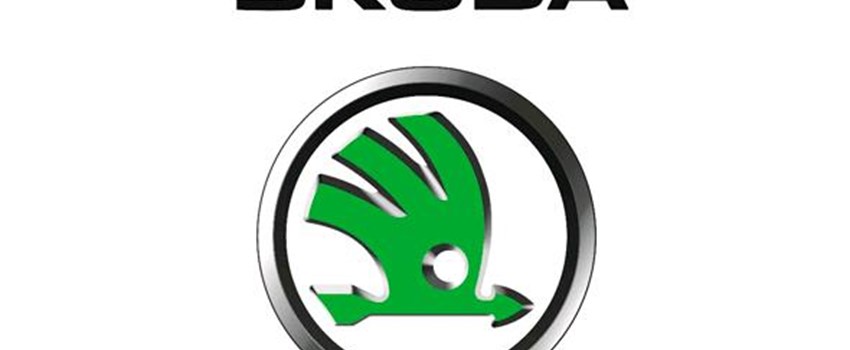 ---
Czech car manufacturer Skoda has revealed that more than a million cars have been fitted with a 'defeat device', although they have yet to say which countries have been affected.
The company have announced that 131,569 of its cars were affected by the scandal, and have said that they are preparing an 'action plan' on their website to correct the emissions characteristics of 'certain diesel vehicles'.
Customers who have bought an affected Skoda model will be contacted shortly to get their vehicles corrected, and will be "kept informed over the coming weeks and months". A self-service process will be announced so that Skoda owners can see if their car has been affected.
Their website makes no official statement or apology for attempting to rig the emission tests.
---
Discuss
---
See also