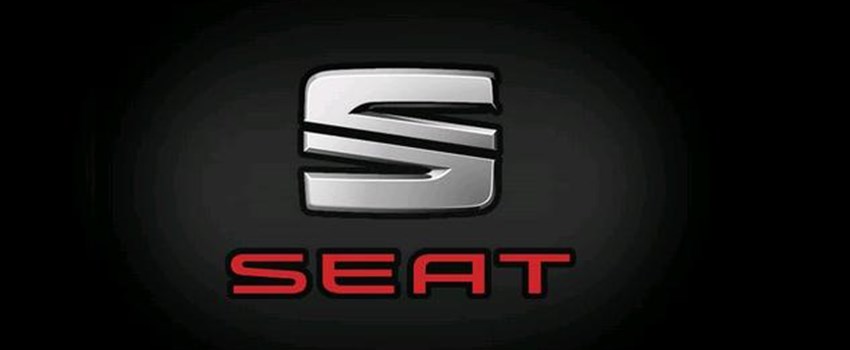 ---
VW-owned car manufacturer Seat is the latest in the line of manufacturers who have admitted fitting their diesel engines with a device to cheat US emissions tests.
Seat has become the next manufacturer to crawl out of the woodwork and admit to using 'cheat software' designed to reduce emissions when under test conditions.
The company have admitted that around 700,000 cars have been fitted with the device, also known as a 'defeat device' which is ripping parent company VW apart at the seams.
VW's share price has dropped by 35% since the scandal emerged.
Investment bank advisory company Evercore has reported that two-thirds of investors would not invest in WV for the next six months or until it "clarified what costs, fines, and legal proceedings it faced".
Seat makes no official apology on its website (http://www.seat.co.uk/owners/diesel-engines/home.html), but it states that
"We would also like to take this opportunity to reassure you that even where cars are affected, they remain safe and roadworthy. As a customer, you are our top priority, so we are taking this matter very seriously and whilst a thorough investigation is taking place, we will keep you informed of what action is being taken and regular updates as and when we can. Thank you for your understanding."
---
Discuss
---
See also